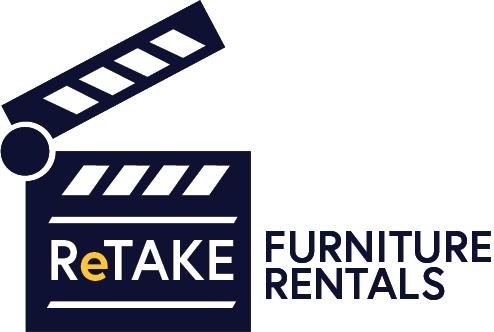 Contact Us
Our goal is to help create memorable sets
We have an extensive "in stock" inventory of furniture and props to meet your production schedule needs and assist you in setting up your administrative office.
Tailored Solutions
We use sustainable approaches to minimize product going to landfill when you no longer need the furniture on your set.
Short and Long-term Options
Our in-house upholstery services tailor solutions to meet your set design requirements and match your colour scheme.
Sustainable Approaches